Here are some results using image analogies for texture transfer. In texture transfer, we "texturize" a source image so that it looks like it has some other texture. A related method has also been developed by Efros and Freeman.
Source image (B):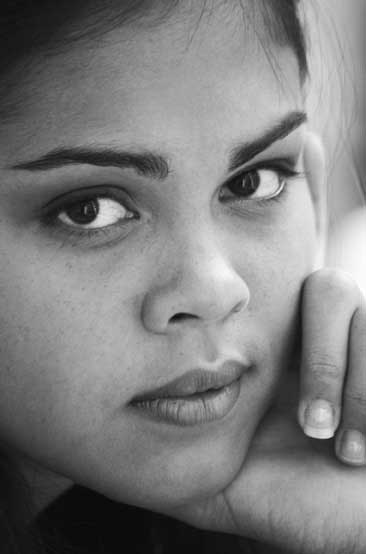 Rug texture: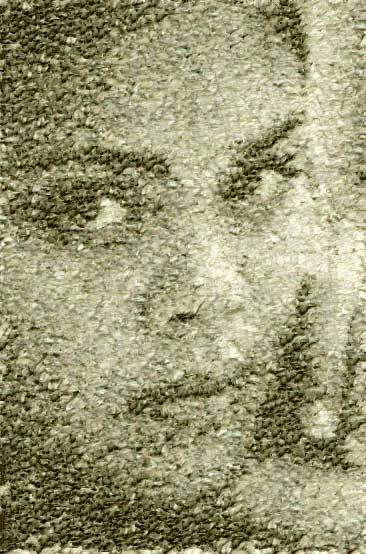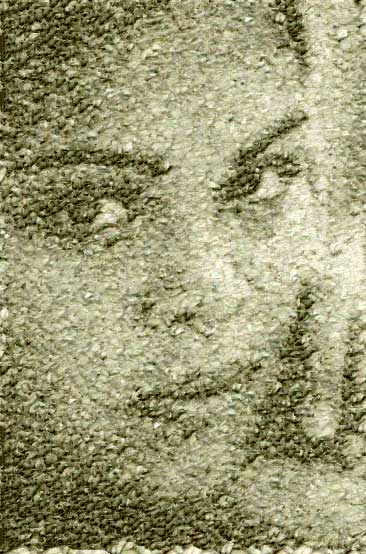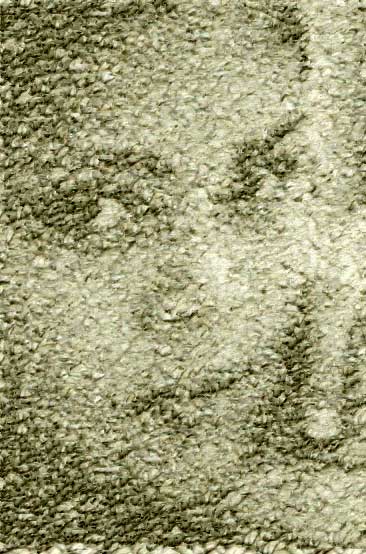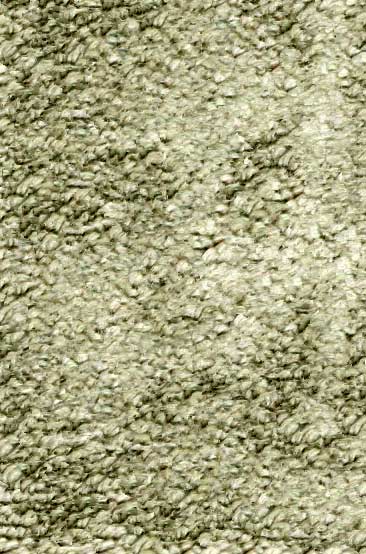 Fabric texture: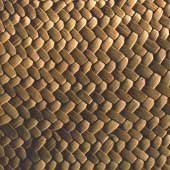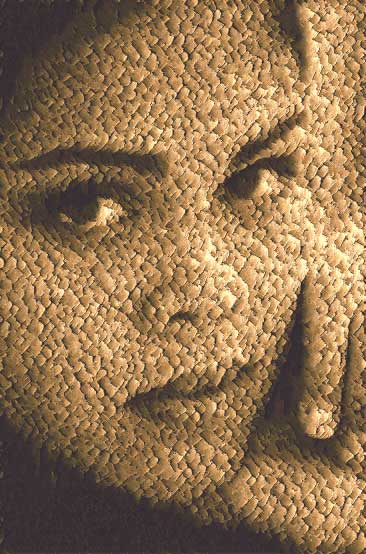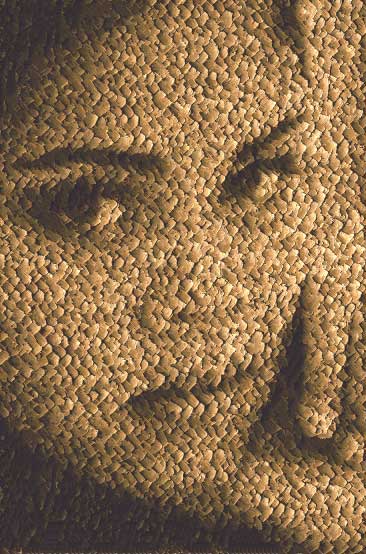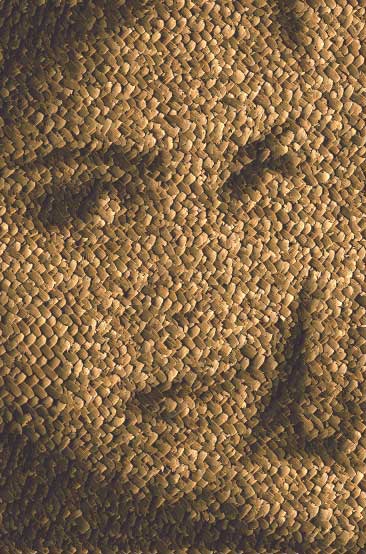 Fabric texture, at half size: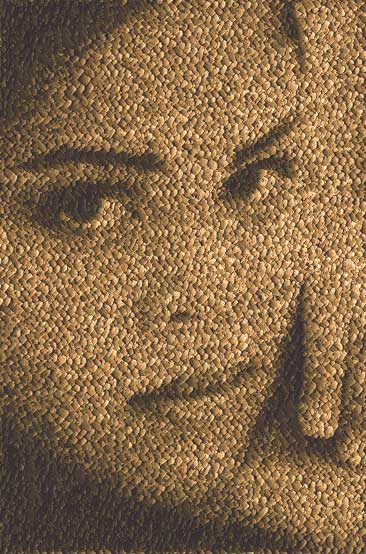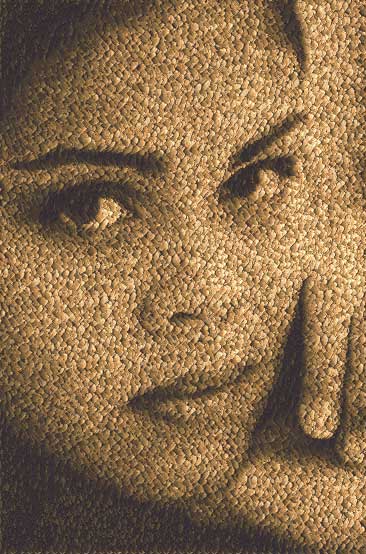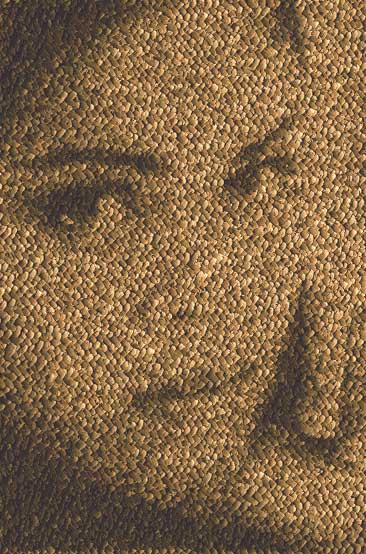 ---
Copyright © 2001 Aaron Hertzmann, Charles E. Jacobs, Nuria Oliver, Brian Curless, David H. Salesin
Rug texture photo by
Doug Zongker
.
Fabric textures courtesy
VisTex archive.
Copyright © 1995 MIT. All rights reserved.